Honda is a great brand not only for its safe and environmentally-friendly vehicles, but also because what Honda stands for. Products change, but a company's core values should never change. Honda's core values are unique.
The Importance of Core Values
To me, marketing is about values. This is a very complicated world, a very noisy world, and we're not going to get a chance to get people to remember much about us. No company is! And so, we have to be really clear on what we want them to know about us.

Steve Jobs, 1997 Think Different / Crazy Ones Speech
There are a few great brands that recognize that their product is not their company. Honda is one of these brands that understand that core values matter.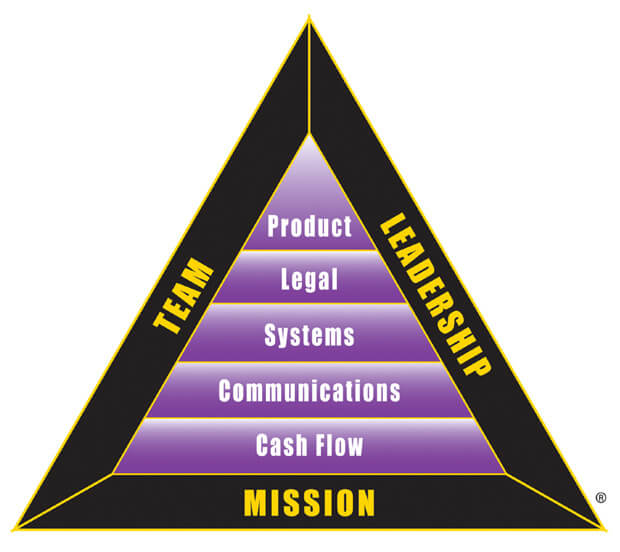 In the B-I Triangle, the mission of a company is of greater importance than its need for cash flow. The reason is that one can earn a living at any company, but an organization's unique mission should unify a team with its leadership to drive the company forward.
Products change, but a company's core values should never change. If a company's core values are solid ones there will be no need to change them.
The first core value of Honda is about the power of dreams. For anyone who knows what it is to dream and be alive, the following is a very moving idea.
The Power of Dreams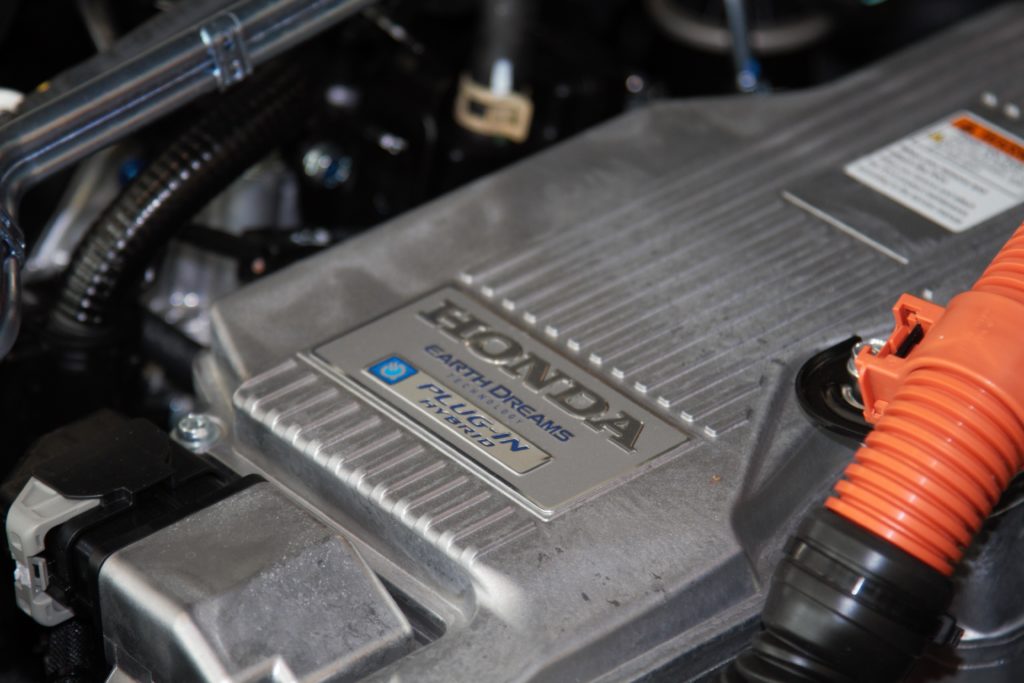 To dream is to be alive. Dreams define who we are, forming a positive driving force that motivates us. They cause us to imagine what could be, to seek out challenges, and to be unafraid of failure. Dreams are our commitments to future generations.

Dreams – Honda Core Value
Dreams dare to exist before the path to their obtainment is made clear. To pursue them, one must be unafraid of failure. Those who work on their ideas make our world a better place. Dreams are essential, and without dreamers, civilization would not be able to advance.
When onboarding new Client Specialists, I like to ask them about their dreams. Many wanted to become artists, musicians, game developers, culinary chiefs, or engineers at some point. For some, sales is a midway point between their end goal. For others, their former dreams have evolved into the desire to advance their career within the dealership.
It is always enjoyable to discuss the ideas everyone has. App ideas are my favorites. We can go on forever, imagining the functionality we would like to see in an app.
These dreams keep us alive. They bring us excitement and enthusiasm! Just like how the founder of Honda could stay up all hours working on a new engine, he wanted to enter for a race.
Work with a Grateful Heart
Joy is a state of being and a conscious choice to live and work with a grateful heart for a cause greater than oneself. It is the ongoing experience of doing something worth doing for the good of each other, our customers, and society.

Joy – Honda Core Value
There's a feeling you get when you help someone. It's a good feeling. And that's what our team feels when we help someone drive home in a new car that they never dreamed possible.
Whether it's your first car or your next car, our team is here to help you drive home in a new Honda. We delight in the smile that the new car smell puts on your family's faces.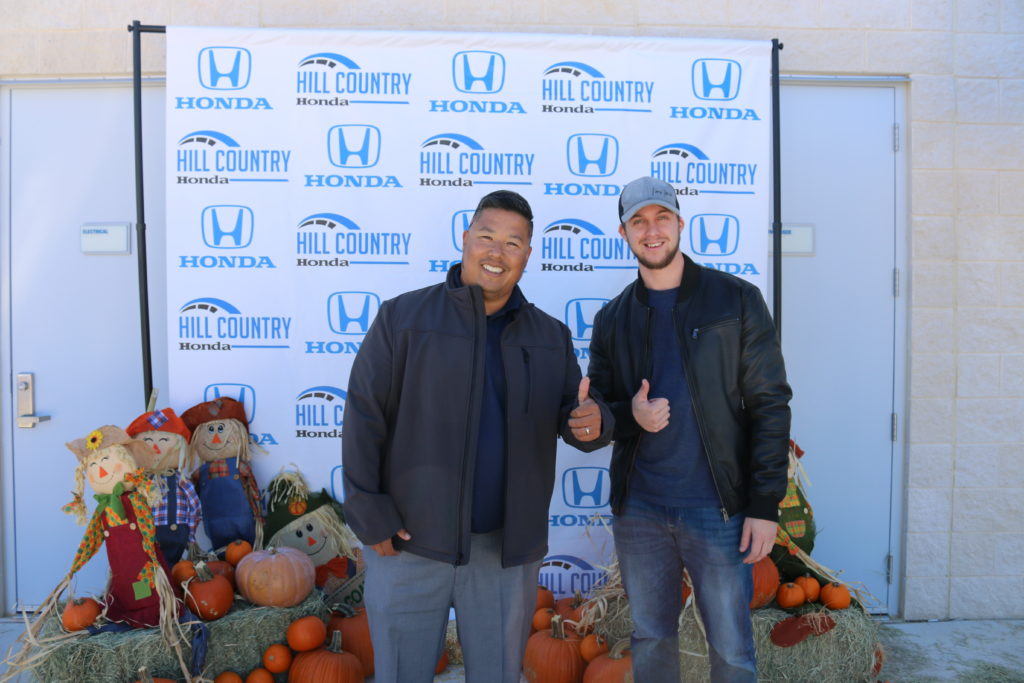 When we're not selling or fixing cars, we're giving back to the community. We've run toy drives and hosted Super Sidekicks at St. PJ's Children's Home. Seeing the smiles of young children getting a new toy or enjoying a warm meal reminds us why we're here, to help each other.
It is always better to consider the needs of others than the desires of oneself. Working for a cause greater than oneself is the origin of real joy.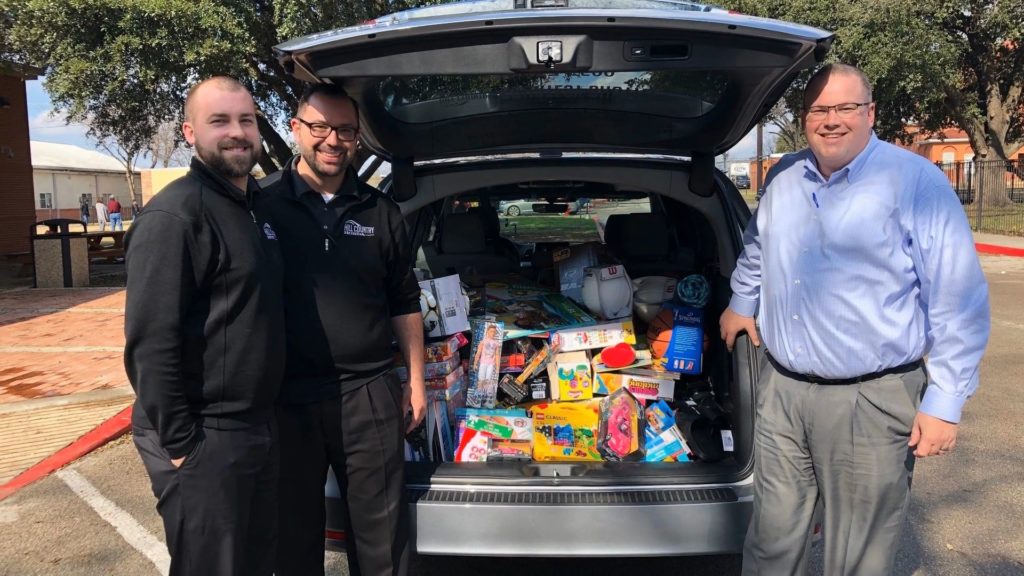 Challenges are Opportunities
Whether from the marketplace, the race track, or the pursuit of a new technology or business, Honda associates have always viewed challenges as opportunities. We are energized by the unwavering quest for a better way, and we are consistently inspired to exceed the limits of imagination.

Challenging Spirit – Honda Core Value
We recognize that challenges are opportunities to grow, embrace change, and overcome obstacles. During the COVID-19 global crisis, Hill Country Honda expanded services to both responsibly address the new challenges of social distancing and convenience to our customers.
We began offering concierge pick-up and delivery of customer's vehicles and strengthened our online capabilities. Our dealership now uses Slack, Microsoft Teams, and Zoom Video Conferencing to conduct business safely and remotely.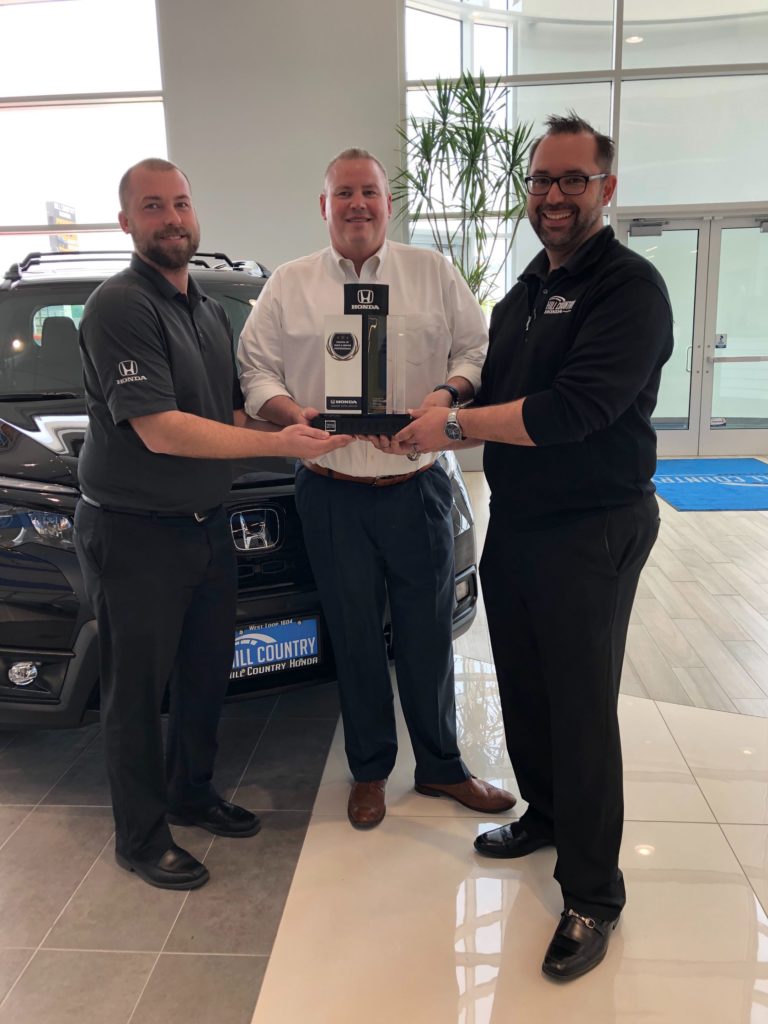 Become an Organization Society Wants to Exist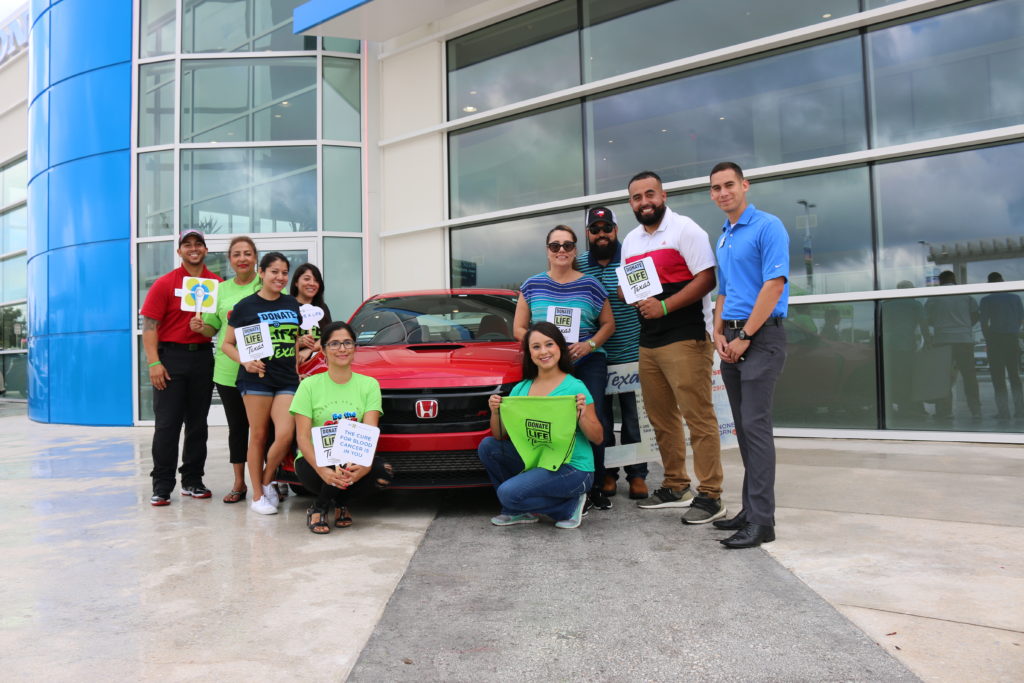 Passion is living and working beyond one's limits. It is compelling and contagious. It is born of our love for society, and it drives our competitive spirit. It is evidenced by our energy, excitement, determination, and drive to advance the human experience and become the organization that society wants to exist.

Passion – Honda Core Value
This blog is the result of passion. A desire to share with the world how wonderful a place Hill Country Honda is to work and receive service.
We have a team made of great people. They're funny, dedicated, and truly want to help others succeed. And yes, we're all very competitive. Not just internally, but also as a store. We would like to continue earning awards and turning out as many Hill Country Honda license plate frames as possible.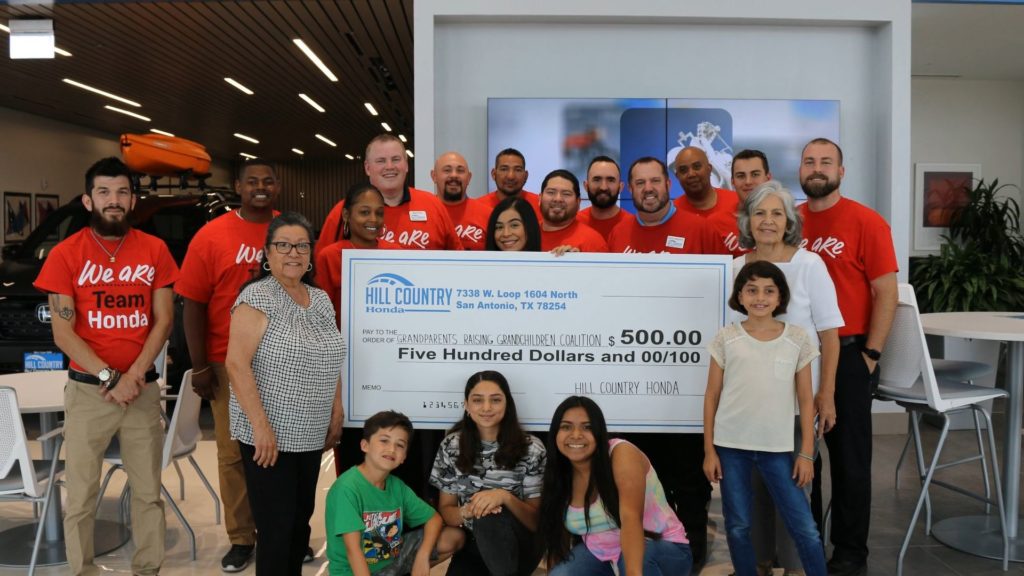 We're passionate about what we do. The service crew is known for their suped-up automobiles. They're always adding something extra to their ride. And in sales, it is all about building relationships, finding common interests.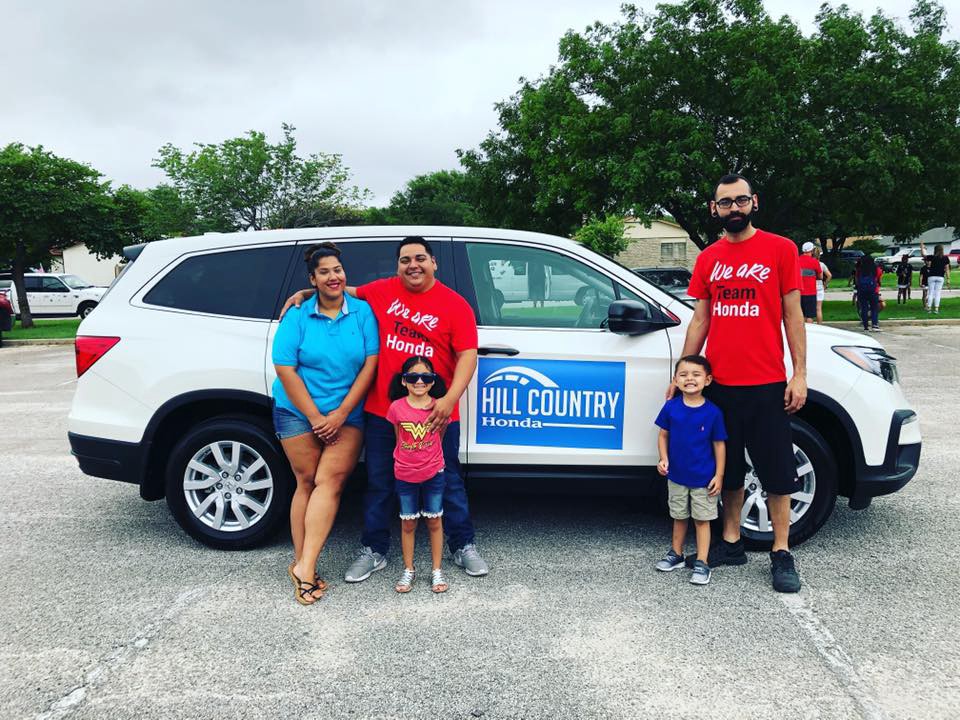 Our shared interest in local events and shared high school experiences connects us with our community from across the counter.
We can relate to our children going to the same schools, Brandeis High School, Taft High School, O'Connor High School, Homes High School, Stevens High School, Connally Middle School, Folks Middle School, and many others.
Everyone Can Contribute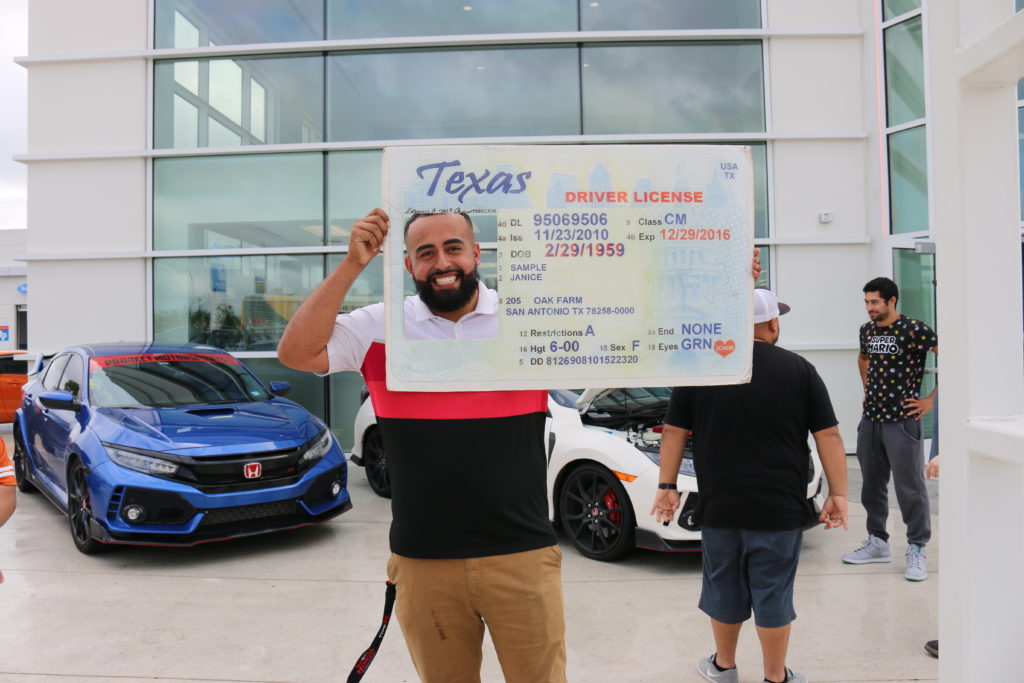 Respect is a belief in the highest potential of each and every human being. Respect is demonstrated by abundant opportunities to think, reason, and create beyond your role. Each individual's unique and highest contributions are critical to Honda's success.

Respect – Honda Core Value
One does not need to be in a high position to make a meaningful impact on our dealership. Everyone's ideas are valued. It is this input that makes Hill Country Honda great!
Each staff member contributes something that makes our dealership special. Our backgrounds and unique perspectives allow us to explore new ways to improve.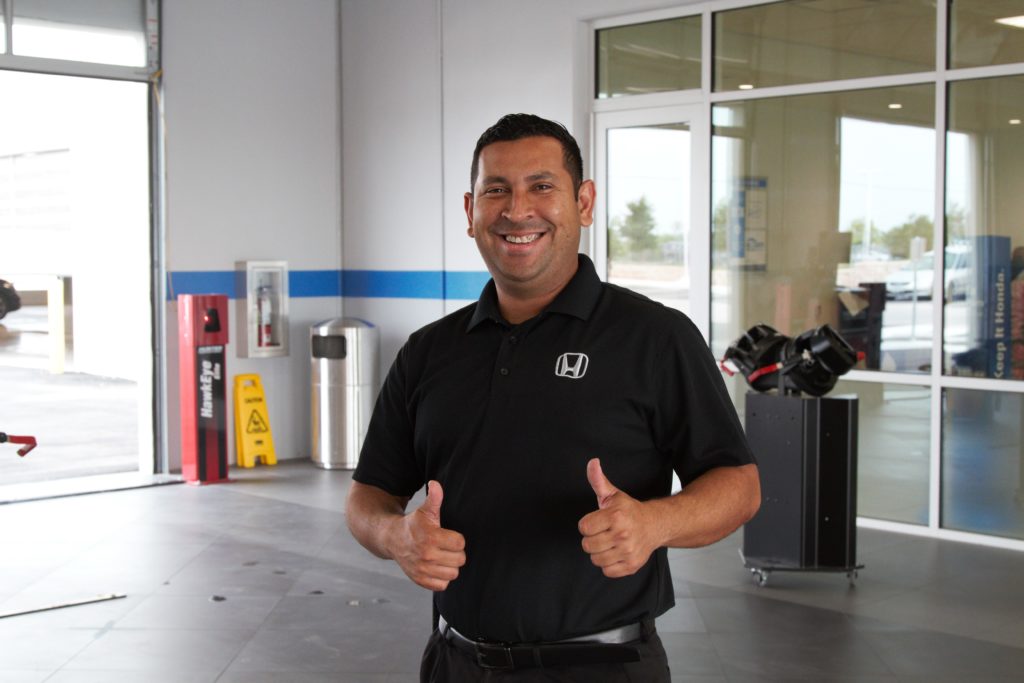 People matter. Each of us leaves a lasting impact on our dealership, community, and our world. We touch lives, even if its just for a few hours. We're all connected and a part of what makes San Antonio a great place to live.
Honda Week of Service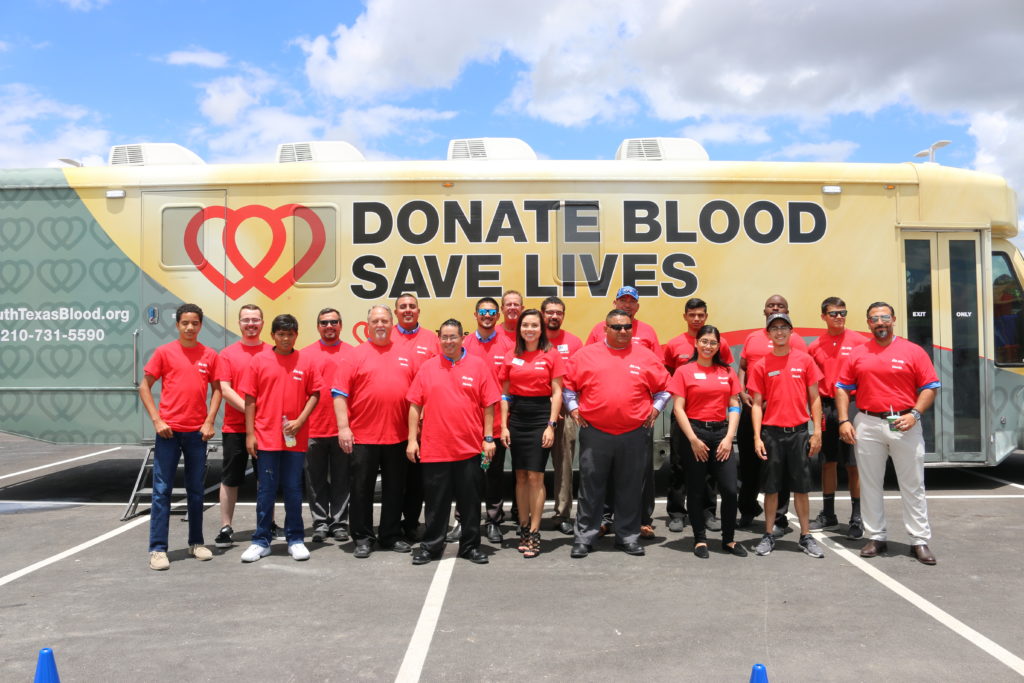 Team Honda Week of Service is a nationwide community service event for all Honda dealerships. It is an opportunity to give back to the community.
Hill Country Honda has donated to several non-profit organizations throughout San Antonio and has volunteered at St. PJ's Children's Home as Super Sidekicks.